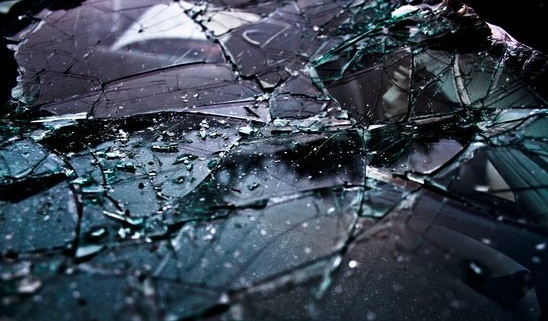 Two-Vehicle Collision on Residential Road Results in Fatality
According to NBC San Diego, a tragic two-vehicle collision resulted in the death of a 55-year-old woman late last month. Local police report that the accident occurred in the 7300 block of Alicante Road shortly after 11 a.m.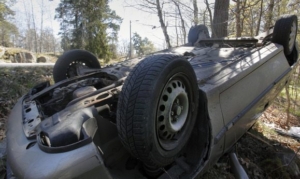 When officers responded to the scene, they found both drivers still inside their vehicles, which were severely damaged in the impact. Paramedics rushed to the aid of the 55-year-old woman, who sustained fatal injuries. They administered life support, but the woman died at the scene.
The other motorist, a 73-year-old woman, sustained moderate injuries. Responders transported her to a local hospital for treatment. Her condition is unknown.
It remains unclear what caused the accident, and detectives from the Carlsbad Police Department are still investigating the case; however, a man who lives near the scene told the local media that collisions occur frequently on that particular stretch of road. He alleged a crash happened near there every six months or so, and he has been living in the area for nearly 20 years.
With parallel street parking, the curving road, and a hill, that section of road has limited visibility, which makes it hard to see oncoming motorists. The local resident speculated that installing stop signs at the intersections could help mitigate the risk of collisions.
If you were hurt in a crash on a dangerous stretch of road, you may be able to hold the local government liable, depending on the cause of the collision. To discuss your case and determine the most strategic way to proceed, turn to Jeffrey E. Estes & Associates.
We have recovered more than $150 million for our clients in successful settlements and verdicts. Call 855-290-8080 to schedule a free case evaluation with an auto accident attorney in San Diego.
How Long Do You Have to Sue a Government Entity in the State of California?
In most car accident cases, one or more of the motorists involved is liable for the damages; however, there are certain scenarios in which other parties can be financially accountable. For example, if the crash was the result of a malfunctioning vehicle, the mechanic or auto manufacturer might be responsible. Likewise, if a collision occurs because the road is poorly maintained, the injured parties may be able to file a claim against the local government.
If you think you might have a claim against a municipality, it is important to remember that there are strict regulations claimants must follow before they can sue the government. For example, in the state of California, accident victims typically have two years from the date of the incident to file a personal injury claim; however, if the defendant is a government entity, the plaintiff has just six months to file a claim.
If you sustained injuries in a crash because of poorly maintained roads, you may be entitled to compensation for medical bills, lost income, and pain and suffering. Contact Jeffrey E. Estes & Associates for quality legal guidance during every stage of the claims process.
Call 855-290-8080 to schedule a free consultation with an injury lawyer in San Diego. If you want to learn more about car accident claims in California, visit usattorneys.com/car-accident/california.
https://jeffreyesteslaw.com/wp-content/uploads/2021/11/photodune-7673418-broken-car-windshield-3-xs.jpg
365
548
damg
https://jeffreyesteslaw.com/wp-content/uploads/2021/12/logo_estes_NEW.png
damg
2018-01-04 22:17:43
2022-10-17 18:36:42
Two-Vehicle Collision on Residential Road Results in Fatality