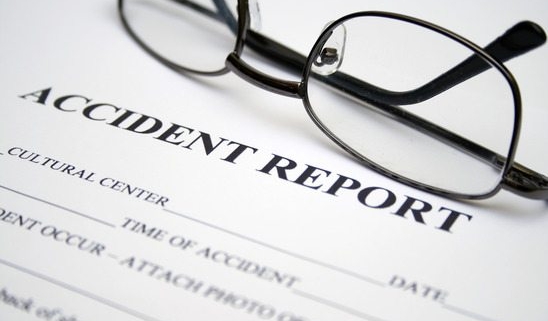 How Can Senior Citizens Reduce Their Risk of Being Involved in Car Accidents?
Maintaining a valid driver's license helps senior citizens remain active, mobile, and independent. Unfortunately, it also puts them at risk of getting into a catastrophic collision.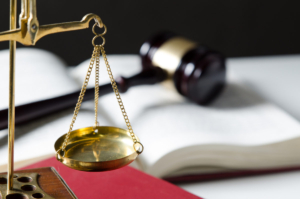 According to the Insurance Information Institute, older motorists have higher rates of traffic fatalities per mile driven than any other demographic excluding new drivers. There are several reasons for the spike in fatal crashes as people age including increased frailty and slower reaction times due to cognitive decline.
If you or an elderly loved one sustained serious injuries in a motor vehicle collision, your family may have grounds for a lawsuit against the liable driver. To discuss the case with a compassionate attorney and determine the best way to proceed, turn to Jeffrey E. Estes & Associates.
We have recovered more than $150 million for our clients in successful settlements and verdicts. Call 855-290-8080 to schedule a free case evaluation at our San Diego accident law firm.
Read on to learn how senior citizens can reduce their risk of being involved in a motor vehicle collision:
Avoid Driving at Night
Once the sun goes down, it becomes more challenging to see roadside hazards that arise. Streetlights may not necessarily help those with compromised vision, either, because they can appear blurry and cause glares. Since it is common for sight to deteriorate with age, seniors should be wary of driving at night.
Review the Side Effects of Any Medication
According to the National Council on Patient Information and Education, seniors take more medication than any other demographic in the United States. Additionally, those who are older are more likely to take multiple prescription drugs.
Motorists who rely on medication should be aware of all potential side effects and how long they may last before hitting the road. For example, some medications cause drowsiness, and others enhance the effects of alcohol.
Schedule Regular Hearing and Vision Exams
Those who need corrective eyewear should visit an ophthalmologist annually, and those with perfect vision should schedule an eye exam every two years. Since hearing can decline with age, seniors should also schedule annual appointments with an otologist.
Eliminate Distractions
Driving is a demanding activity, and motorists of all ages should eliminate cognitive, visual, and manual distractions. Keep your eyes on the road, your hands on the wheel, and your focus on the traffic around you to reduce the risk of causing a devastating collision.
Sadly, senior citizens can follow all of the above tips and still end up in a car accident with a drunk, distracted, or reckless driver. If you were hurt in such a crash, you may be eligible for compensation to cover the costs associated with treating your injuries. Turn to Jeffrey E. Estes & Associates for quality legal counsel during every stage of the claims process. Both Jeffrey E. Estes and Alton J. Smith hold AV Preeminent ratings by the prestigious Martindale-Hubbell attorney rating service.
Call 855-290-8080 to schedule a free consultation with an auto accident attorney in San Diego. If you want to learn more about car accident claims in California, visit USAttorneys.com.
https://jeffreyesteslaw.com/wp-content/uploads/2021/11/photodune-2000018-accident-report-xs-1-1.jpg
365
548
damg
https://jeffreyesteslaw.com/wp-content/uploads/2021/12/logo_estes_NEW.png
damg
2017-12-28 21:36:00
2022-10-17 18:36:42
How Can Senior Citizens Reduce Their Risk of Being Involved in Car Accidents?