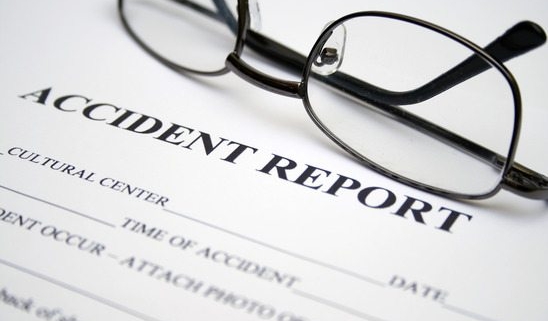 4 Tips to Help You Avoid Injuries over Labor Day Weekend
According to Mothers Against Drunk Driving, 147 people died in alcohol-related collisions in 2012 over Labor Day weekend. Besides drunk drivers and heavy traffic, there are dozens of other dangers lurking over Labor Day weekend that can result in severe injuries.
[fusion_builder_container hundred_percent="yes" overflow="visible"][fusion_builder_row][fusion_builder_column type="1_1″ background_position="left top" background_color="" border_size="" border_color="" border_style="solid" spacing="yes" background_image="" background_repeat="no-repeat" padding="" margin_top="0px" margin_bottom="0px" class="" id="" animation_type="" animation_speed="0.3″ animation_direction="left" hide_on_mobile="no" center_content="no" min_height="none"]
If your holiday celebration ends with a serious accident caused by another person's negligence, contact Jeffrey E. Estes & Associates. You may be entitled to compensation for medical bills, lost income, and non-economic damages. Call 855-290-8080 to discuss your situation with an accident attorney in San Diego.
Let's examine four strategies to help you avoid injuries over Labor Day weekend:
Drink in moderation.
Alcohol and long weekends go hand-in-hand. It's okay to indulge on Labor Day and have a few drinks, but don't go overboard. Alcohol not only affects your decision-making but also impairs your coordination, making you more prone to accidents and injuries.
Drive safely and bring an emergency kit.
Labor Day is the perfect time to plan a road trip. The American Red Cross reminds drivers to obey all traffic laws and observe the local speed limits. Do not drink and drive, and pack an emergency kit in case you break down.
In addition to a first aid kit, your emergency kit should contain a flashlight, water, blankets, a basic tool kit, non-perishable snacks, and jumper cables. Don't forget to tell someone your destination and your route in case you break down in an area that has poor cell reception.
Respect the water.
The holiday weekend provides one last chance to fit in your favorite summer watersports. Protect yourself and those around you by respecting the water. If you plan to go boating, check the conditions before you leave and periodically throughout the day to avoid being caught in a storm. Don't forget to bring a lifejacket for every member of your party.
Bear in mind that alcohol can affect your ability to drive a boat in the same way that it impairs your performance behind the wheel. Do not drink if you plan to hit the water.
Practice safe grilling.
If you're planning a backyard cookout, make sure the grill is a safe distance from the house and from any trees or flammable debris. Always follow the grill manufacturer's instructions, and don't let children or pets get too close to the grill when it's in use.
Unfortunately, no matter how diligent you are over the long weekend, you cannot expect other people to behave responsibly. If you are injured due to another person's negligent or reckless actions, contact Jeffrey E. Estes & Associates.
A San Diego personal injury attorney from our firm will evaluate your situation, answer your questions, and gather evidence to help you prove negligence, liability, and the value of your damages. Call 855-290-8080 today to schedule a consultation.
[/fusion_builder_column][/fusion_builder_row][/fusion_builder_container]
https://jeffreyesteslaw.com/wp-content/uploads/2021/11/photodune-2000018-accident-report-xs.jpg
365
548
damg
https://jeffreyesteslaw.com/wp-content/uploads/2021/12/logo_estes_NEW.png
damg
2017-08-28 20:35:02
2022-10-17 18:37:04
4 Tips to Help You Avoid Injuries over Labor Day Weekend