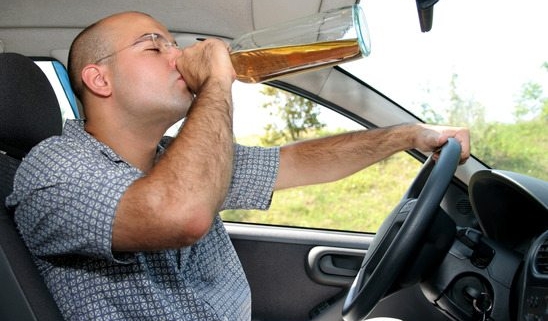 Suspected DUI Crash Kills 1, Injures 6
NBC San Diego reports on a tragic multi-vehicle collision that resulted in one fatality earlier this month. The suspected DUI crash also injured six others including two children.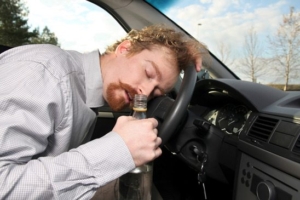 According to police, the collision occurred shortly after midnight when a Jeep traveling northbound on Silver Strand State Highway drifted over the median and collided with two oncoming cars heading southbound. First responders who arrived at the scene found one accident victim had already died.
Two children and two adults who had been riding in a Honda SUV sustained moderate to severe injuries, and another individual who was traveling in a Kia sedan was also injured. The motorist in the Kia had a dog in the vehicle at the time of the collision. Police took the dog, who was not hurt, to the department's animal care facility.
Responders found the driver of the Jeep in critical condition and transported him to a local hospital for treatment. Authorities believe alcohol played a role in the collision, and 7 San Diego reports that the police plan to file charges against the motorist once the hospital releases him.
If you sustained debilitating injuries or lost a loved one in an accident that occurred because of someone else's negligence, contact Jeffrey E. Estes & Associates. Both Jeffrey E. Estes and Alton J. Smith hold AV Preeminent ratings by the prestigious Martindale-Hubbell attorney rating service. Call 855-290-8080 to schedule a free case evaluation with a San Diego accident attorney.
How Long Do You Have to File a Wrongful Death Claim in California?
Every state has its own deadlines for filing a wrongful death claim following the passing of a loved one. In California, the statute of limitations for such claims is two years. That means you have two years from the date of your family member's death to file a lawsuit against the liable party.
It is important to remember that only certain surviving family members may file a claim. You may pursue compensation for the wrongful death of your spouse, domestic partner, or parent.
You may also file a claim for a relative who died intestate if there is no eligible surviving descendant and you would be entitled to the deceased's property under California's laws of succession. For example, if you lost a child or sibling who does not have a spouse or any children, you may be eligible to file a claim.
Additionally, individuals who were financially dependent on the deceased may be able to pursue compensation in some cases. This might include the deceased's stepchildren or parents.
If you recently lost a loved one to a preventable accident and you want to hold the liable party accountable, contact Jeffrey E. Estes & Associates. Estes and Smith have been litigating personal injury cases on behalf of California residents for almost 30 years.
Call 855-290-8080 to schedule a free consultation at our San Diego accident law firm. If you want to learn more about wrongful death claims in California, visit usattorneys.com/wrongful-death-lawyers/california.
https://jeffreyesteslaw.com/wp-content/uploads/2021/11/photodune-1677901-drunk-driver-xs-2.jpg
365
548
damg
https://jeffreyesteslaw.com/wp-content/uploads/2021/12/logo_estes_NEW.png
damg
2017-08-30 14:03:30
2022-10-17 18:37:04
Suspected DUI Crash Kills 1, Injures 6