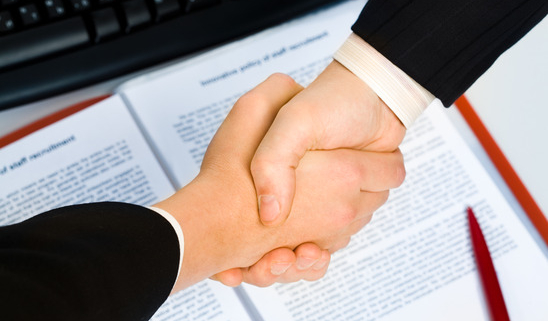 What Should You Ask During Your Consultation at a San Diego Accident Law Firm?
Every lawyer in California might have to pass some variation of the same state bar exam, but that does not mean every firm provides the same quality legal counsel. In fact, if you are facing a legal issue, the particular firm that you choose to represent you could ultimately mean the difference between winning and losing your case.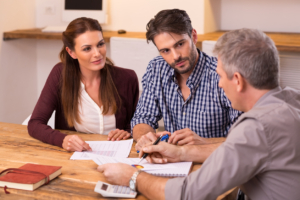 If you have never had to seek legal advice, though, you may not necessarily know what to look for in a firm or where to begin finding an attorney who will protect your best interests during every step of the proceedings. There are dozens of factors that will determine what kind of experience you have working with any given firm, but there is only one step you need to take to assess these variables: Schedule a consultation.
If you were hurt in an accident that was not your fault and you want to hold the liable party accountable, you can schedule a free consultation at Jeffrey E. Estes & Associates. Our San Diego accident law firm has recovered more than $150 million for clients in successful settlements and verdicts. Call 855-290-8080 to schedule your case evaluation.
Read on to learn a few questions you should ask when meeting with an attorney for the first time in order to gauge the kind of representation his or her firm will provide:
Do You Think I Have a Valid Case?
A good attorney will be honest when assessing the circumstances of your case and will not simply tell you what you want to hear. Additionally, although you might discuss the kinds of damages you have incurred, the lawyer should not promise to secure a specific settlement amount during the initial consultation. Personal injury law is complicated, and there are a lot of factors that can ultimately affect the outcome of your case.
Is Injury Law Your Primary Practice Area?
Turning to a general practice firm might seem wise if you want comprehensive legal advice, but it can actually work against you during the proceedings. It is impossible for an attorney who does not limit his or her scope of practice to remain up-to-date on all the latest precedents and regulations that might affect clients.
How Accessible Will You Be over the Course of My Case?
It is not uncommon for senior partners to meet with potential clients in order to secure their business and then pass off their casework to secretaries or paralegals. Ideally, you want to find a firm that has the resources of a large practice but provides the care and attention of a small one.
If the attorney whom you meet with gives you a direct contact number, it could indicate that you will be a top priority. If he or she merely provides you with an email address or gives you the number of a legal secretary, on the other hand, it may mean you will not get the attention you deserve.
If you are trying to find a personal injury law firm in San Diego that meets all of your criteria, turn to Jeffrey E. Estes & Associates. Call 855-290-8080 to schedule a free consultation. You can learn more about personal injury law in California by visiting USAttorneys.com.
https://jeffreyesteslaw.com/wp-content/uploads/2021/11/photodune-353363-contract-xs-1.jpg
365
548
damg
https://jeffreyesteslaw.com/wp-content/uploads/2021/12/logo_estes_NEW.png
damg
2017-11-09 21:34:09
2022-10-17 18:36:42
What Should You Ask During Your Consultation at a San Diego Accident Law Firm?