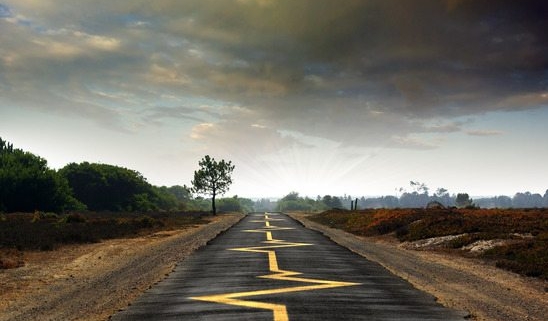 Car Accident Leads to Fistfight That Injures 1
According to NBC San Diego, a motor vehicle collision in Chula Vista escalated to a road rage incident that became physical and eventually resulted in the hospitalization of one. San Diego police claim the accident occurred sometime before 6 p.m. on a Wednesday earlier this month.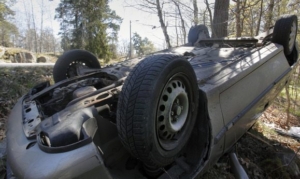 After the crash, police determined that both motorists headed toward the 600 block of Beyer Way and stopped near a Bank of America parking lot, where they both got out of their vehicles. A physical altercation ensued.
One driver allegedly punched the other in the face, and the victim sustained a nosebleed. Responders transported him to the hospital, and police detained the suspect. They are still investigating the cause and extent of the initial collision.
If you were injured in a collision or a subsequent altercation that someone else incited, you may be eligible for compensation to cover the damages that you incurred. To discuss your case with a seasoned personal injury lawyer and determine if you have grounds for a claim, contact Jeffrey E. Estes & Associates.
Both Jeffrey E. Estes and Alton J. Smith hold AV Preeminent ratings by the prestigious Martindale-Hubbell attorney rating service. Call 855-290-8080 to schedule a free case evaluation with an injury attorney in San Diego.
If You Sustain Injuries in a Physical Altercation, Can You Sue the Other Party?
Most road rage incidents do not escalate to the point where an actual fight ensues; however, minor incidents occur far more frequently than most people realize. According to Psychology Today, for example, a 2014 survey revealed that 78 percent of participants had engaged in some kind of aggressive driving within the prior 12 months.
Driving in an aggressive manner is incredibly dangerous, and when road rage incidents escalate, there is a good chance that one or more people will sustain serious injuries. Most of these injuries arise as the result of motor vehicle collisions. In some cases, though, they may be inflicted during a physical altercation.
Unfortunately, even the most conscientious motorists can find themselves on someone's bad side. If you were hurt in a fight following a road rage incident, you may be wondering if you can sue the other party for damages.
Regardless of whether criminal charges result from the altercation, it is entirely possible to sue someone for injuries you sustain in a fistfight; however, there are several factors that will affect the strength of your case and your ability to secure a fair settlement. These include:
The number of parties involved and your ability to identify accurately the individual who inflicted the injuries;
The severity of the injuries you sustained;
The instigator of the fight and whether you can prove that you were merely defending yourself; and
The strength of any evidence you have against the liable party.
If you were injured in a motor vehicle collision or subsequent fight and you want to hold the liable party financially accountable, contact Jeffrey E. Estes & Associates. Se habla español.
Call 855-290-8080 to schedule a free consultation with a personal injury lawyer in San Diego. You can learn more about injury claims in California by visiting USAttorneys.com.
https://jeffreyesteslaw.com/wp-content/uploads/2021/11/photodune-1535346-safe-driving-xs-1.jpg
365
548
damg
https://jeffreyesteslaw.com/wp-content/uploads/2021/12/logo_estes_NEW.png
damg
2017-10-27 15:55:42
2022-10-17 18:36:42
Car Accident Leads to Fistfight That Injures 1