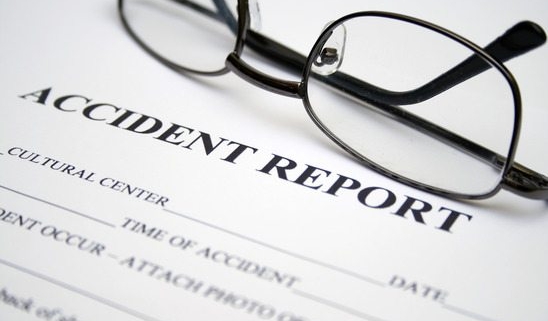 Life is as precious as it is unpredictable, especially in the modern world. For example, you risk serious injury and even death every time you get behind the wheel of a vehicle.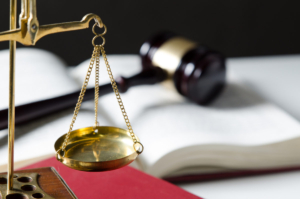 Because anyone can theoretically die at any time, states have implemented their own laws regarding the death of one party during litigation. If your loved one sustained serious injuries in an accident, filed a claim, and then passed away before the case was resolved, you may be wondering what your family should do next.
Contact Jeffrey E. Estes & Associates to discuss your situation with an injury lawyer in San Diego. We have recovered more than $150 million for our clients in successful settlements and verdicts. Call 855-290-8080 to schedule a free case evaluation at our accident law firm.
What Happens If an Accident Victim Dies While Pursuing a Personal Injury Lawsuit?
According to National Paralegal College, survival of tort action is the continuation of litigation following the death of either the plaintiff or the defendant. Most jurisdictions have implemented statutes that allow for survival of tort actions.
For example, pursuant to California Code of Civil Procedure Section 377.20, a pending legal action will continue following the death of one party if the cause of the action survives; however, it is up to the executor of the estate to bring the relevant motion before the Court in order to continue the proceedings. Although grieving family members can take comfort in the fact that litigation may continue following their loss, it is important to remember that the recoverable damages could be reduced significantly.
In the state of California, for example, cases involving elder abuse are the only ones in which the surviving family members can recover compensation for the deceased's pain and suffering. Additionally, the deceased's estate can never recover punitive damages.
If the deceased died as the direct result of injuries for which he or she had already filed a claim, the family will simply proceed with a wrongful death case. If the plaintiff died by some other cause, though, the total damages will stop accruing on the date of death.
That means family members can only pursue compensation that their loved one would have been entitled to had he or she lived. For example, if the plaintiff sustained injuries in a car accident but died of cancer six months later, the family could not recover damages for lost wages or benefits beyond the date of death.
If you recently lost a loved one who had a pending personal injury claim and you are not sure whether you should continue with the claim or file a wrongful death lawsuit, contact Jeffrey E. Estes & Associates. Attorneys Jeffrey E. Estes and Alton J. Smith have been litigating personal injury cases on behalf of California residents for almost three decades.
Call 855-290-8080 to schedule a free consultation at our San Diego accident law firm. You can learn more about wrongful death claims in California by visiting USAttorneys.com.
https://jeffreyesteslaw.com/wp-content/uploads/2021/11/photodune-2000018-accident-report-xs-1-1.jpg
365
548
damg
https://jeffreyesteslaw.com/wp-content/uploads/2021/12/logo_estes_NEW.png
damg
2017-10-09 15:55:35
2022-10-17 18:36:42
What Happens If an Accident Victim Dies While Pursuing a Personal Injury Lawsuit?