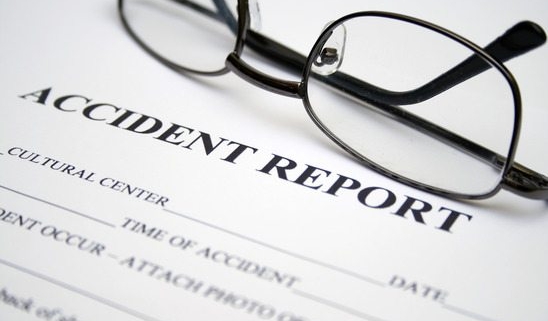 Car Crashes Into Point Loma Home, Injures 2
Earlier this month, one San Diego woman learned that even those who stay off the roads are at risk of being struck by a car. According to FOX5, a vehicle crashed into the bedroom of a home in Point Loma at around 5 a.m. on a Wednesday. The woman who was inside the house at the time sustained a broken nose and neck injuries, but responders believe she will make a full recovery.
The driver of the vehicle, a 60-year-old woman, was trapped in her car surrounded by rubble after the accident. Responders had to dig her out so they could transport her to the hospital for treatment. She sustained minor injuries.
It is unclear why the motorist lost control of her vehicle, but authorities believe she may have been speeding around a curve in the road. The house that she crashed into has surveillance cameras, and the homeowners are cooperating with investigators to determine if the cameras recorded the collision.
A property manager told NBC San Diego that this is the fourth time a car has crashed into this particular home. A guardrail was installed to prevent such accidents, but the woman's vehicle careened right through it.
If you were hurt in an accident with a reckless driver, contact Jeffrey E. Estes & Associates. A seasoned accident attorney from our firm will assess the circumstances of your case and help you determine the best way to secure the largest settlement possible. Call 855-290-8080 to schedule a free case evaluation with a personal injury lawyer in San Diego.
Will Homeowner's Insurance Cover the Damages If Someone Crashes Into My House?
If a reckless driver crashed into your home, you may be wondering who will end up paying for the damages. In most cases, if a motorist slams into your home or garage, his or her auto insurance provider will cover the damages. If the damage is extensive, though, the liable motorist's coverage limits may not be enough.
In such a scenario, you would then contact your homeowner's insurance provider, who would make up the difference, assuming that your policy was current and included such coverage. Most policies include coverage for property damage, but you may not be able to recover compensation for injuries that you sustained, even if the liable party does not have enough coverage.
If you were hurt on your own property because of a reckless driver, a personal injury lawyer from Jeffrey E. Estes & Associates will ensure that you pursue all possible avenues of compensation. Attorneys Jeffrey E. Estes and Alton J. Smith have been litigating personal injury cases on behalf of California residents for nearly three decades.
Call 855-290-8080 to schedule a free consultation with an accident attorney in San Diego. You can learn more about car accident claims in California by visiting usattorneys.com/car-accident/california.
https://jeffreyesteslaw.com/wp-content/uploads/2021/11/photodune-2000018-accident-report-xs-1-1.jpg
365
548
damg
https://jeffreyesteslaw.com/wp-content/uploads/2021/12/logo_estes_NEW.png
damg
2017-09-28 20:36:43
2022-10-17 18:36:42
Car Crashes Into Point Loma Home, Injures 2