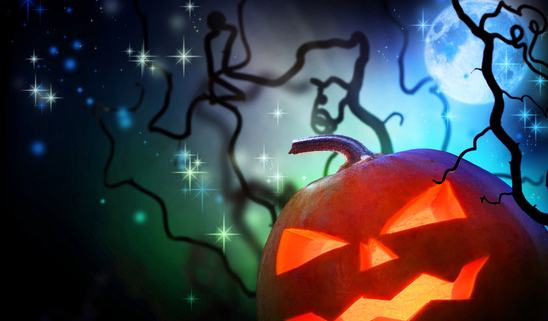 How to Keep Kids Safe This Halloween
Even fairly suburban neighborhoods see a lot of traffic around Halloween. Families might hop in their cars to check out all the spooky decorations or to cover more ground while trick or treating.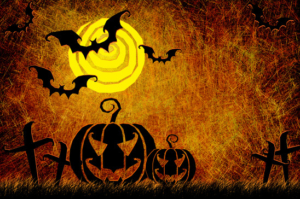 Fortunately, there are steps parents can take to protect their kids while going from door to door and to reduce the risk of falling victim to a devastating pedestrian accident. In fact, USA TODAY even encourages guardians to take advantage of all that the digital age has to offer by relying on smartphones to track older children who are out trick or treating alone.
Sadly, even the most conscientious pedestrians can end up in a tragic collision because of a drunk, distracted, or otherwise reckless driver. If you or someone you love was hurt in an accident that was not your fault, contact Jeffrey E. Estes & Associates.
Attorneys Jeffrey E. Estes and Alton J. Smith have been litigating personal injury cases on behalf of California residents for nearly three decades. Call 855-290-8080 to schedule a free case evaluation with a car accident attorney in San Diego.
Read on to learn a few tips for keeping your children safe this Halloween:
Design Costumes with Safety in Mind
Make sure your kids' costumes do not pose any safety hazards. For example, knives, swords, sports equipment, and other accessories should be soft and flexible.
You should also opt for face paint over masks if possible so as not to obstruct your children's vision. Additionally, decorate the costumes and treat bags with reflective tape to ensure passing motorists will see your children even after the sun has set.
Travel in Groups
If any of your children are younger than 12, they should have adult supervision when trick or treating. If you have older children who want to go out on their own, make sure they are planning on going with a few friends, and instruct them to stay together at all times. At the end of the day, groups of kids are much easier for motorists to see than individuals, especially if they are wearing dark costumes and masks.
Take Flashlights and Glow Sticks
You can order affordable glow sticks by the dozen in time for Halloween from various online retailers. Give each child a few glow sticks for waving around while walking, and carry a flashlight yourself for increased visibility.
Stay on Sidewalks and Use Crosswalks
If your neighborhood does not have any sidewalks, consider taking the kids trick or treating in a nearby neighborhood that you still know fairly well. Additionally, make sure you use crosswalks whenever possible. Not only will this increase everyone's safety, but it will also instill good habits in your children for when they are crossing the street without you.
Pedestrian accidents are often devastating because people have no protection whatsoever from the force of impact. If you or one of your family members was hurt in a pedestrian accident despite using a crosswalk or exercising caution, contact Jeffrey E. Estes & Associates.
We have recovered more than $150 million for our clients in successful settlements and verdicts. Call 855-290-8080 to schedule a free consultation with a personal injury lawyer in San Diego. You can learn more about car accident claims in California by visiting USAttorneys.com.
https://jeffreyesteslaw.com/wp-content/uploads/2021/11/photodune-1210043-halloween-xs.jpg
365
548
damg
https://jeffreyesteslaw.com/wp-content/uploads/2021/12/logo_estes_NEW.png
damg
2017-10-13 20:35:28
2022-10-17 18:36:42
How to Keep Kids Safe This Halloween