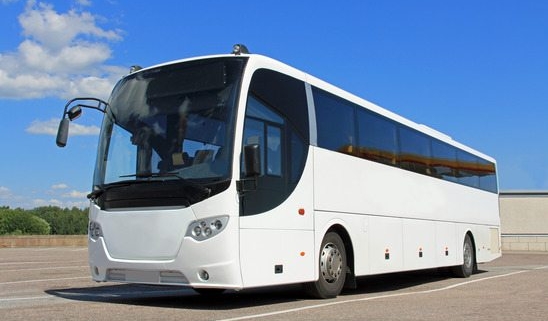 Palm Springs Tour Bus Crash Kills 13, Injures 31 – San Diego Injury Attorney Insights
A high-speed crash involving a tour bus and semi-truck killed 13 people, including the bus driver, and injured 31. The accident took place in Palm Springs, California.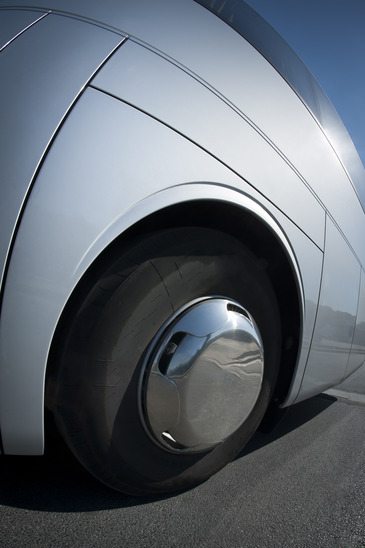 According to CBS News, the cause of the collision is still under investigation. Eyewitnesses reported that the tour bus rear-ended the big rig, throwing the unrestrained bus passengers out of their seats. Many of the victims who were lucky enough to survive endured severe facial trauma.
The driver of the semi-truck, David Hirschfield, sustained a hand injury and a laceration to his right leg. Despite his wounds, he helped bus passengers exit the vehicle and get to safety. Hirschfield was treated at Eisenhower Medical Center in Rancho Mirage.
If you were injured or lost a family member in the Palm Springs bus crash, contact Jeffrey E. Estes & Associates. You may be entitled to compensation for medical bills, lost income and non-economic damages. Call 855-290-8080 to schedule a free consultation with an accident lawyer in San Diego.
Common Causes of Large Truck & Bus Accidents
According to the Federal Motor Carrier Safety Administration, there were more than 3,900 buses and large trucks involved in fatal accidents in 2014. This marked a 5-percent decrease from 2013. Despite this improvement, the number of injury crashes involving buses and large trucks has increased by 55 percent since 2009.
According to the FMCSA's Large Truck Crash Causation Study, speeding was the primary cause of truck accidents in 2006 (67%), followed by cargo shifts (13%). Although the cause of the Palm Springs accident remains under investigation, it is likely that the bus was travelling too fast for the conditions because the crash was a rear-end collision.
By far, the most common type of accident is the rear-end collision. According to The Washington Post, there are more than 1.7 million rear-end crashes every year on U.S. roads.
Let's take a look at six ways to avoid rear-end accidents:
6 Ways to Avoid Rear-End Accidents
Most rear-end collisions involve two vehicles: the leading vehicle and the vehicle that hits the leading car from behind. No matter which position you're in, there are steps you can take to reduce your risk of getting in a rear-end crash:
If you're driving the leading vehicle:
Make sure you have an escape route, such as the shoulder or an adjacent lane, when you stop at intersections;
If a vehicle is tailgating you, change lanes and let it pass – this is particularly important if a semi-truck is behind you because it will require a significant distance to stop; and
If you approach an intersection and you suspect that the driver behind you is distracted, then survey your mirrors as you come to a stop.
If you're following the leading vehicle:
Do not speed – this will elongate your stopping distance;
If you notice traffic slowing down ahead of the leading vehicle, start braking early; and
Do not tailgate.
If you were injured in the rear-end crash in Palm Springs, turn to Jeffrey E. Estes & Associates. We have recovered more than $150 million for our clients in successful settlements and verdicts. Call 855-290-8080 today to schedule a free consultation with an injury attorney in San Diego.
https://jeffreyesteslaw.com/wp-content/uploads/2021/11/photodune-6549497-white-bus-in-summer-xs.jpg
365
548
damg
https://jeffreyesteslaw.com/wp-content/uploads/2021/12/logo_estes_NEW.png
damg
2016-10-24 17:46:19
2022-10-17 18:37:07
Palm Springs Tour Bus Crash Kills 13, Injures 31 – San Diego Injury Attorney Insights