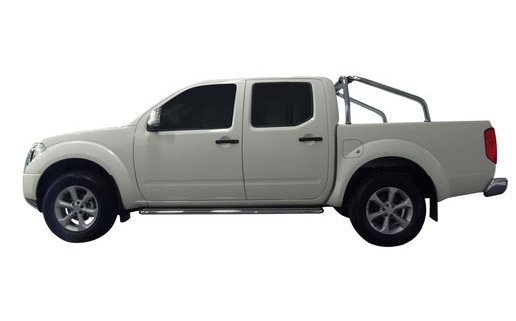 Pickup Truck Plunges off Coronado Bridge, Injures 9 and Kills 4
An active-duty Navy sailor lost control of his truck, smashed through the guardrail of the Coronado Bridge ramp, and fell 60 feet onto Chicano Park, where a motorcycle festival was taking place. According to the Coronado Times, four people were killed and another nine were injured in the incident.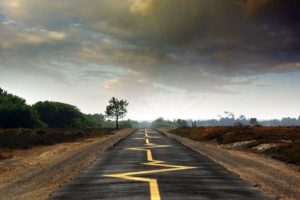 The driver, Richard Sepolio, has been charged with driving under the influence of drugs or alcohol. These charges are aggravated due to the fatal consequences of the crash.
Drunk driving is a serious problem in California. More than 10,000 people were killed in alcohol-related crashes between 2003 and 2012, according to the Centers for Disease Control and Prevention.
If you were injured or lost a family member in a collision with a drunk driver, contact a San Diego car accident attorney from Jeffrey E. Estes & Associates. Our legal team has recovered more than $150 million for our clients, and we will help you fight for the maximum compensation.
Attorneys Jeffrey E. Estes and Alton J. Smith have been litigating personal-injury cases on behalf of California residents for nearly 30 years. Call 855-290-8080 to schedule a free initial consultation.
How to Stop a Loved One from Driving Drunk
Alcohol impairs a persona's coordination, decision-making and response time – all of which are essential for driving safely. In California, DUI convictions come with steep fines, jail time and other consequences.
If your loved one intends to drive drunk, it is critical that you intervene. Mothers Against Drunk Driving recommends that you take these steps:
Take a non-confrontational approach – people who are under the influence of alcohol may become defensive if you ask them not to drive;
Offer an alternative means for the person to reach his or her destination, such as a taxi or sober driver;
Talk slowly and clearly;
Express that you are concerned about the person's safety – this may prevent him or her from responding defensively;
If you are hosting a party, ask the person to spend the night at your place instead of driving home;
If the person still insists on driving, find a friend to help you intervene;
If necessary, take the person's car keys; and
If all else fails, call 911. Getting a DUI is far better than dying or killing another person.
Far too many people make a habit out of driving under the influence, but all it takes is one night of heavy drinking to cause a tragic accident. If you were injured by a drunk or negligent driver in California, contact Jeffrey E. Estes & Associates to discuss your case. A San Diego personal-injury lawyer will help you pursue justice and compensation from the at-fault driver.
Both Jeffrey E. Estes and Alton J. Smith are members of the American Association for Justice, and they hold AV Preeminent ratings by the Martindale-Hubbell attorney rating service. Call 855-290-8080 to schedule a free initial consultation.
https://jeffreyesteslaw.com/wp-content/uploads/2021/11/photodune-1832006-pickup-truck-xs.jpg
387
516
damg
https://jeffreyesteslaw.com/wp-content/uploads/2021/12/logo_estes_NEW.png
damg
2016-11-07 21:34:51
2022-10-17 18:37:06
Pickup Truck Plunges off Coronado Bridge, Injures 9 and Kills 4