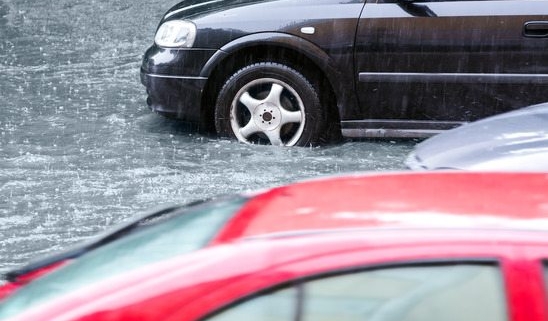 How to Stay Safe while Driving in Heavy Rain
San Diego is renowned for its perfect weather and sunny skies. This, however, means that motorists in southern California have little experience driving in rainy conditions.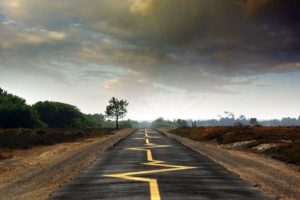 Rainstorms can draw oil to the surface of pavement, making the roads slick. Rain can also reduce visibility and cause your vehicle to hydroplane. As such, it is important that you know how to adjust your behavior when Mother Nature strikes.
Unfortunately, many drivers speed and behave recklessly in wet weather. If you or a member of your family was injured by a negligent motorist in California, contact Jeffrey E. Estes & Associates.
Alton J. Smith is a car accident lawyer in San Diego who will help you claim the maximum compensation for medical bills, lost income and non-economic damages. Call 855-290-8080 today to schedule a free initial consultation.
6 Safety Tips for Driving in Rainy Weather
Poor weather causes an alarming number of fatal accidents. In a study of all passenger-car collisions between 2005 and 2007, researchers from the National Highway Traffic Safety Administration found that environment-related factors caused 52,000 accidents. Slick roads contributed to approximately half of these crashes.
Statistics from the Federal Highway Administration are even more disconcerting. From 2005 to 2014, wet pavement caused 73 percent of weather-related accidents. These crashes contributed to more than 350,000 injuries and 4,488 deaths.
In addition to making the roads slick, rain can reduce a driver's visibility. The FHWA study concluded that rain contributed to 46 percent of weather-related wrecks over a 10-year period, which injured 228,196 people and killed 2,732.
Fortunately, the vast majority of weather-related wrecks are entirely avoidable if drivers adjust their behavior to the conditions. If you are caught driving in a rainstorm, remember these six tips:
Ask for a brake inspection every time you visit a mechanic;
Turn on your headlights when driving through rain;
Double your following distance to six seconds when driving through rain on the highway;
Reduce your speed to prevent hydroplaning;
Do not drive over puddles – they may be hiding a deep pothole, and your vehicle could hydroplane; and
Do not slam on your brakes if your vehicle begins to skid; instead, steer in the direction that you would like to go and take your foot off the accelerator.
Sadly, far too many motorists speed, text and engage in other reckless behaviors when driving through wet weather. If you were injured by a negligent driver, contact a California car accident attorney from Jeffrey E. Estes & Associates.
Our law firm has recovered more than $150 million for our clients in successful settlements and verdicts. Jeffrey E. Estes and Alton J. Smith have been litigating personal injury cases for almost 30 years. Call 855-290-8080 today to schedule a free initial consultation with a car accident lawyer in San Diego.
https://jeffreyesteslaw.com/wp-content/uploads/2021/11/photodune-5331385-slow-traffic-in-rain-xs.jpg
365
548
damg
https://jeffreyesteslaw.com/wp-content/uploads/2021/12/logo_estes_NEW.png
damg
2016-12-20 17:10:48
2022-10-17 18:37:06
How to Stay Safe while Driving in Heavy Rain