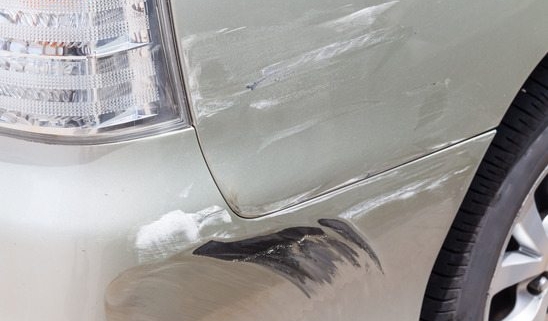 When you first learn to drive, the novelty of the vehicle and unfamiliarity of the road can make you nervous, so you probably stick to slow speeds and check every mirror you have. But as the act of driving becomes more mundane, most motorists can't help but play a little looser with the rules.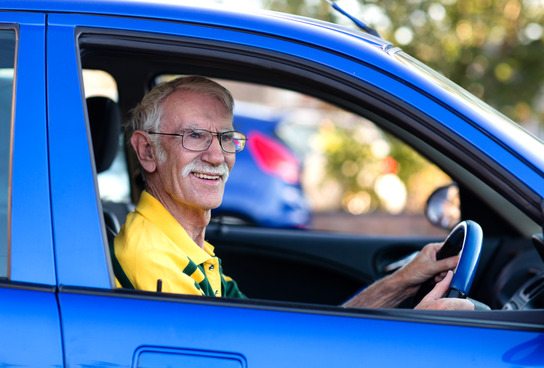 We all have places to go and things to do, but taking risks with a moving car is asking for trouble. The road can be a dangerous place if you are not careful – 3,074 people were killed in traffic accidents in California in 2014, according to the state's Office of Traffic Safety.
In a more worrying trend, the vast majority of those crashes were caused by drivers themselves. A 2015 report by the National Highway Traffic Safety Administration examined critical reasons behind road accidents and discovered that driver errors accounted for a staggering 94 percent of them.
Were you struck by a negligent motorist while driving in California? You may have grounds for a personal-injury claim
Contact a San Diego personal-injury lawyer from Jeffrey E. Estes & Associates to discuss your case. Our accident attorneys have been litigating personal-injury cases on behalf of California residents for almost 30 years. Call 855-290-8080 to schedule a free initial consultation.
Read on for more information on the most common kinds of driver errors – and how you can avoid being in an accident:
4 Things Drivers Get Wrong Most Often – and How You Can Stay Safe on the Road
On any given street in the United States, motorists owe one another a reasonable duty of care – meaning that they must drive in a way that does not endanger the lives or property of others.
Among other obligations, drivers are expected to stop at red lights, stick to the speed limit, indicate when turning or changing lanes, and maintain a safe following distance at all times. Motorists who fail to follow these rules may be liable for damages if it is found that their negligence caused an accident.
The NHTSA attributed more than 90 percent of all accidents to the following kinds of driver error:
Recognition errors, such as becoming distracted;
Decision errors, including driving too fast for conditions;
Performance errors, such as poor steering;
And non-performance errors, including falling asleep at the wheel.
Nobody intends to cause an accident, but mistakes happen more often than you might think. You should practice safe driving habits as a matter of routine and adjust your behavior to weather and traffic conditions.
However, no matter how safe you drive, you are always at risk of being involved in a car crash with a negligent motorist. If you were injured in an accident while driving in California, you may entitled to compensation for your damages.
Contact Jeffrey E. Estes & Associates to discuss your case. An experienced car accident attorney in California will compassionately and aggressively represent your interests.
Our car accident lawyers have recovered more than $150 million for our clients in successful settlements and verdicts. Call 855-290-8080 to schedule a free initial consultation with a San Diego personal-injury lawyer.
https://jeffreyesteslaw.com/wp-content/uploads/2021/11/photodune-2957719-scratched-car-paint-xs-1.jpg
365
548
damg
https://jeffreyesteslaw.com/wp-content/uploads/2021/12/logo_estes_NEW.png
damg
2016-09-20 20:25:55
2022-10-17 18:37:07
Do You Make These 4 Common (and Deadly) Driver Errors?