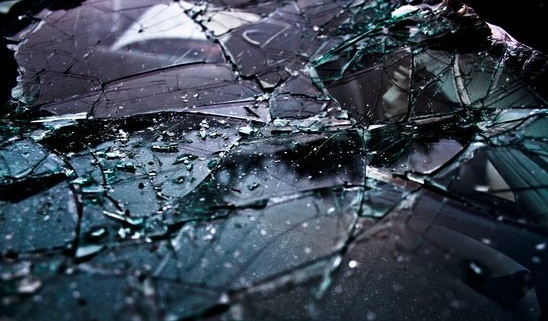 2 Injured, 1 Killed in Head-on Collision on Avocado Boulevard
Fox 5 reports on a recent head-on collision that injured two drivers and killed one passenger. The crash occurred on Avocado Boulevard at around 4:15 a.m.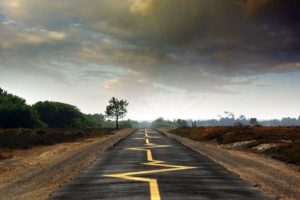 According to authorities, a 21-year-old woman was driving a silver Mazda when her vehicle drifted into oncoming traffic and hit a Ford Ranger. A passenger in the Mazda died at the scene. Both drivers sustained moderate injuries.
Although the cause of the accident is still under investigation, it is likely that driver error was a contributing factor. According to the National Highway Traffic Safety Administration, approximately 94 percent of all collisions involve driver error.
If you were injured by a distracted, drunk, or negligent motorist in southern California, contact Jeffrey E. Estes & Associates to discuss your case. You may be entitled to compensation for healthcare bills, lost wages, and non-economic damages.
Both Jeffrey E. Estes and Alton J. Smith hold AV Preeminent ratings by the prestigious Martindale-Hubbell attorney rating service. Call 855-290-8080 to schedule a consultation with an injury attorney in San Diego.
How Common Are Head-on Collisions?
Head-on accidents are rare compared to rear-end collisions and other types of wrecks, but they cause a disproportionately high number of fatalities. According to the NHTSA, head-on collisions cause 13 percent of all fatal accidents in rural areas, and they cause about 7 percent of all fatal wrecks on urban roads. Those who are fortunate enough to survive often sustain head injuries, broken bones, and brain trauma.
In addition to physical wounds, a serious collision can cause post-traumatic stress disorder; in fact, according to the American Family Physician, approximately 9 percent of people involved in accidents develop symptoms of PTSD.
Top 6 Causes of Head-on Collisions
Although you cannot control the actions of other drivers, you can reduce your risk of being involved in a head-on crash by learning the common causes of these accidents and how to avoid them. Here are six contributing factors that are often behind head-on collisions:
Drowsy driving;
Distracted driving;
Ignoring traffic signals and signs;
Not adjusting your behavior to low visibility or poor weather;
Driving under the influence of alcohol or drugs; and
Using improper technique when overtaking a vehicle.
If you were injured in a head-on collision, turn to Jeffrey E. Estes & Associates for comprehensive legal guidance. The personal injury claims process is riddled with legal hurdles, and our attorneys can help you avoid costly mistakes such as overlooking certain damages, missing important deadlines, or making a recorded statement to the insurance adjuster.
Attorneys Jeffrey E. Estes and Alton J. Smith have been litigating personal injury cases on behalf of California residents for nearly 30 years. They have a reputation for tough litigation and a strategy for winning substantial settlements and verdicts for their clients.
Call 855-290-8080 today to schedule a free case evaluation. You can learn more about car accident claims in California by visiting https://usattorneys.com/car-accident/california/.
https://jeffreyesteslaw.com/wp-content/uploads/2021/11/photodune-7673418-broken-car-windshield-3-xs.jpg
365
548
damg
https://jeffreyesteslaw.com/wp-content/uploads/2021/12/logo_estes_NEW.png
damg
2017-05-08 19:58:36
2022-10-17 18:37:05
2 Injured, 1 Killed in Head-on Collision on Avocado Boulevard