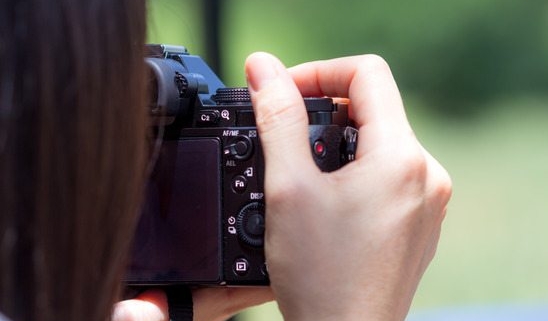 What Should You Do While Still at the Scene of a Car Accident?
When it comes to covering the damages that result from a motor vehicle collision, California operates under a tort system, which means the at-fault party is responsible for compensating any accident victims. For this reason, there are certain minimum coverage requirements regarding liability insurance for motorists throughout the state.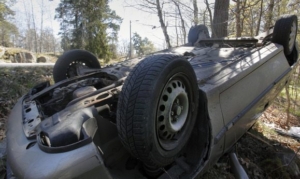 If you are in a crash with someone who has adequate coverage, though, it does not necessarily mean securing compensation for the damages will be easy. Gathering evidence to prove your claim is demanding, and navigating the claims process can be challenging, especially if you are recovering from serious injuries.
Fortunately, you do not have to do either task alone. A compassionate injury attorney from Jeffrey E. Estes & Associates can handle all the legal aspects of your case so you can focus on your health.
Attorneys Jeffrey E. Estes and Alton J. Smith have been litigating personal injury cases on behalf of California residents for almost 30 years. Call 855-290-8080 to schedule a free case evaluation at our leading San Diego accident law firm.
Read on to learn what to do while still at the scene to ensure you can put together a strong claim:
Call the Police
For most accident claims, the insurance adjuster will rely heavily on the official police report when attempting to determine fault. It is fair to assume this report is reliable because is it usually written by someone who responded to the scene in person and has a thorough understanding of all local traffic laws. Since an official report from law enforcement personnel can serve as an essential piece of evidence, you should always call the police immediately following a collision.
Seek Medical Attention
When reporting to a car accident, first responders will triage those involved and provide medical care to the individuals who sustained the most serious injuries. If you do not require emergency care at the scene, you should still visit an urgent care center immediately for the diagnosis and treatment of any impact injuries.
Document the Scene
If you did not sustain life-threatening injuries and are physically capable of walking around at the scene, photograph it from all angles before seeking medical care. Make sure to document the surrounding traffic patterns, as well as any notable weather and road conditions. You should also get the names and contact information of all parties involved, including the phone numbers of any witnesses.
Most personal injury practices offer a free consultation to potential clients, so you have nothing to lose by discussing the case with a seasoned attorney after leaving the scene. And if it turns out you do have grounds for a claim, you could potentially win big in the form of compensation for medical bills, lost wages, and pain and suffering.
If you were hurt in a car accident with a reckless driver and you have completed the first three steps mentioned above, turn to Jeffrey E. Estes & Associates to determine if you may have a valid case.
Call 855-290-8080 to schedule a free consultation at our personal injury law firm in San Diego. You can learn more about car accident claims in California by visiting usattorneys.com/car-accident/California.
https://jeffreyesteslaw.com/wp-content/uploads/2021/11/photodune-10424972-taking-photo-xs.jpg
365
548
damg
https://jeffreyesteslaw.com/wp-content/uploads/2021/12/logo_estes_NEW.png
damg
2017-12-14 19:11:47
2022-10-17 18:36:42
What Should You Do While Still at the Scene of a Car Accident?