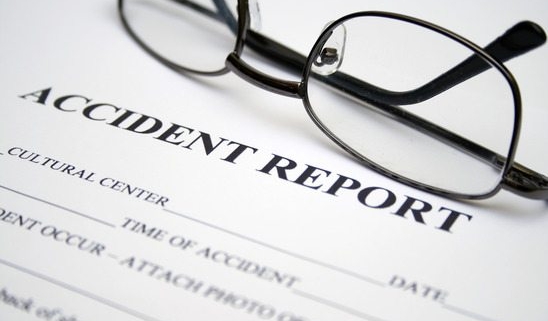 What Are the 4 Most Common Causes of Semi-Truck Rollover Accidents? San Diego Personal Injury Law Firm Has the Answer
According to the National Highway Traffic Safety Administration, rollover accidents are more likely to cause a fatality that any other type of crash. Semi-truck rollovers are particularly dangerous because these vehicles weigh up to 80,000 pounds, which is about 26 times heavier than the average passenger vehicle.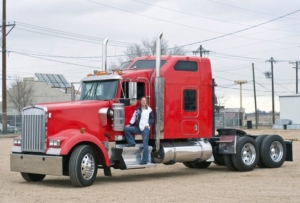 Although there are countless causes of truck rollovers, the following four factors contribute to most of these accidents:
Traveling too fast for the conditions;
Distracted driving;
Over- and under-steering; and
Transporting an unbalanced load.
If you were injured in a truck rollover crash, you may have grounds for a personal injury claim. The at-fault driver, trucking company, or another party may be liable for your medical bills, lost income, and non-economic damages.
A San Diego accident attorney from Jeffrey E. Estes & Associates can evaluate your case, gather evidence, interview witnesses, and help you fight for the maximum payout. Call 855-290-8080 today to schedule a free initial consultation.
Read on to learn more about four common causes of semi-truck rollovers:
Traveling Too Fast for the Conditions
Traveling the speed limit is not safe in all conditions—especially for large trucks. A rollover is likely to happen if an 18-wheeler travels too fast when approaching a curve, on-ramp, or off-ramp. In fact, according to a study cited by the Association for the Advancement of Automotive Medicine, speeding contributes to about half of all truck rollover crashes.
Distracted Driving
Distracted driving is a leading cause of most types of accidents, and rollover crashes are no exception. If a trucker notices a hazard too late, he or she might turn the wheel suddenly, which can result in a rollover crash.
Drowsy driving can lead to a similar scenario because fatigue impairs focus and slows down a driver's response time. This is why the Federal Motor Carrier Safety Administration introduced the Hours of Service regulations to prevent truckers from driving while drowsy.
Unfortunately, not all truck drivers abide by the HoS regulations. Data from the National Sleep Foundation shows that drowsy driving contributes to at least 100,000 accidents each year.
Over- and Under-Steering
Rollovers often occur when truck drivers over-steer to avoid an obstacle while traveling at a high speed; however, these accidents can also happen if a trucker under-steers and is forced to overcorrect.
Transporting an Unbalanced Load
If an unbalanced load shifts as a truck driver is negotiating a curve, a rollover is likely to happen. The company that loads the truck is responsible for ensuring that the load is safely balanced.
If you were injured in a truck crash that you did not cause, you should not have to pay for healthcare expenses, lost income, and vehicle repairs out of your own pocket. Attorneys Jeffrey E. Estes and Alton J. Smith can evaluate your collision to determine if you have grounds for a claim.
We have recovered more than $150 million for our clients in successful settlements and verdicts. Call 855-290-8080 to schedule a free consultation with our personal injury law firm in San Diego.
https://jeffreyesteslaw.com/wp-content/uploads/2021/11/photodune-2000018-accident-report-xs-1-1.jpg
365
548
damg
https://jeffreyesteslaw.com/wp-content/uploads/2021/12/logo_estes_NEW.png
damg
2017-06-08 18:07:49
2022-10-17 18:37:05
What Are the 4 Most Common Causes of Semi-Truck Rollover Accidents? San Diego Personal Injury Law Firm Has the Answer