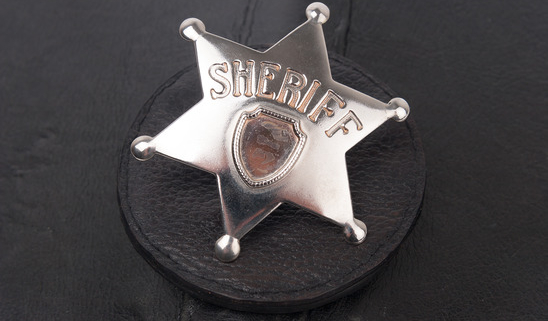 Tragic 3-Car Collision Involving a Sheriff's Deputy SUV Kills 2, Injures 3
According to NBC San Diego, a multi-vehicle collision involving a sheriff's deputy patrol car resulted in two fatalities. The accident occurred at an intersection near the 800 block of South Indiana Street in East Los Angeles at around 7:30 p.m. on a Thursday earlier this month.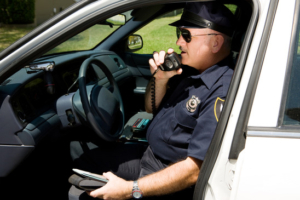 Police claim the crash happened when a Los Angeles County Sheriff's deputy vehicle was responding to a report regarding an emergency gunshot victim. The SUV allegedly collided with two other vehicles, and five nearby pedestrians were struck in the incident.
Two of the accident victims on foot, who were both minors, died from injuries they sustained. Their mother, who was also present at the scene, sustained critical injuries. One of the children died at the scene, and responders transported the other four victims to a local hospital, where the other child later died.
The deputies were not hurt, but responders took them to a local hospital for evaluation. The two other motorists who were involved in the collision did not require emergency medical care.
They remained at the scene and are allegedly cooperating with investigators. The Los Angeles Police Department, Multi-Discipline Collision Investigation Team is conducting the investigation.
If you sustained serious injuries in a pedestrian accident, contact Jeffrey E. Estes & Associates. Attorneys Jeffrey E. Estes and Alton J. Smith are members of the American Association for Justice (AAJ), and they are committed to helping accident victims hold drunk, distracted, and reckless motorists financially accountable. Call 855-290-8080 to schedule a free case evaluation with a car accident lawyer in San Diego.
How Can You Reduce the Risk of Sustaining Injuries in a Pedestrian Collision?
In the case mentioned above, the collision likely came out of nowhere for the pedestrians involved. One eyewitness even claimed the sheriff's deputy vehicle did not have its lights or sirens on despite allegedly responding to an emergency.
In such scenarios, there is not much pedestrians can do to protect themselves. Sadly, they have no control over the motorists on the road around them.
You do have control over you own actions, though, and there are steps you can take to reduce the risk of getting hurt in a motor vehicle collision when on foot. Although the only foolproof way to avoid a pedestrian collision is to avoid walking near traffic entirely, the following tips may help keep you safe:
Use designated crosswalks;
Make eye contact with motorists before crossing;
Wear reflective clothing when it is dark outside;
Always walk on the sidewalk;
Avoid walking near traffic while impaired;
Always look both ways before stepping out into the street, even if the traffic signal says it is safe to cross;
Watch for vehicles that are turning into your path; and
Stay alert so you are always aware of your surroundings.
If you were hurt in a pedestrian accident despite exercising caution, contact Jeffrey E. Estes & Associates. We have recovered more than $150 million for our clients in successful settlements and verdicts.
Call 855-290-8080 to schedule a free consultation with a car accident attorney in San Diego. If you want to learn more about car accident claims in California, visit the USAttorneys website.
https://jeffreyesteslaw.com/wp-content/uploads/2021/11/photodune-7687404-sheriffs-badge-on-dark-background-xs.jpg
365
548
damg
https://jeffreyesteslaw.com/wp-content/uploads/2021/12/logo_estes_NEW.png
damg
2017-11-29 19:41:25
2022-10-17 18:36:42
Tragic 3-Car Collision Involving a Sheriff's Deputy SUV Kills 2, Injures 3