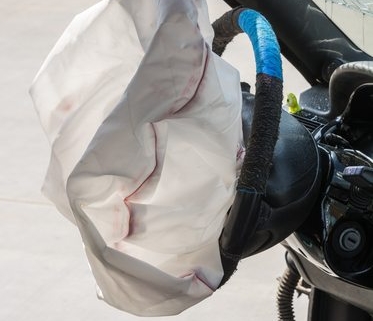 Does Your Vehicle Have These 5 Essential Safety Features? Insights from a San Diego Car Accident Lawyer
In the last decade, auto manufacturers have introduced safety features that challenge science fiction. Crash avoidance systems, blind spot warnings and other technologies are preventing wrecks and saving lives.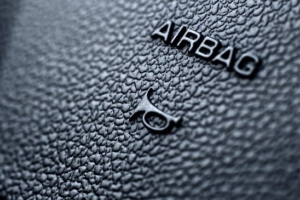 If you are looking for a new vehicle, try to find a model that offers these five safety features:
Crash avoidance systems;
Electronic stability control;
Head injury protection;
A backup camera;
And blind spot warning.
Unfortunately, even the safest vehicles are not immune to accidents – especially when other drivers behave recklessly.  If you were injured by a drunk, distracted or otherwise negligent motorist in California, contact a San Diego injury attorney from Jeffrey E. Estes & Associates.
We have recovered more than $150 million for our clients in successful settlements and verdicts. Call 855-290-8080 to schedule a consultation.
Until then, read on to learn about five vehicle safety features that could save your life:
Crash Avoidance Systems
Crash avoidance systems evaluate your speed, the distance of your vehicle from other cars, and other metrics to determine if you are about to crash. The system activates a visible alert – and sometimes causes the steering wheel to vibrate – to get your attention. The best crash avoidance systems automatically engage the brakes to prevent collisions.
Front-crash avoidance systems can reduce the risk death and injury by as much as 80 percent. According to the Washington Post, there are more than 1.7 million rear-end crashes in the United States each year, which cause at least 1,700 deaths. CAS could have a dramatically positive impact on traffic fatality rates.
Electronic Stability Control
Sometimes drivers need to change direction suddenly in order to avoid accidents. This is where electronic stability control can help.
ESC detects when a driver has lost steering control. The system automatically engages the brakes to help steer the car toward its intended trajectory. It does this by applying the brakes of individual wheels.
According to Reader's Digest, ESC systems are particularly effective for preventing wrecks caused by spinouts or sudden, uncontrollable veering.
Head Injury Protection
There are several features in modern vehicles that can prevent head injuries. Some vehicles come with airbags that deploy in side-impact wrecks to cushion the head. Also, new materials are being used in vehicle interiors to absorb the impact of a collision.
A Backup Camera
As Kelley Blue Book explains, backup cameras help drivers see vehicles, pedestrians, pets and other dangers behind them. In addition to preventing accidents, these cameras make parking easier.
Blind Spot Warning
Distractions, low visibility and countless other factors can make it difficult to see vehicles that are travelling in a car's blind spot. Blind Spot Warning systems activate a visual alert when they detect that drivers are about to turn or change lanes when other vehicles are in their blind spots.
If you were injured by a negligent driver in California, you may be entitled to compensation for lost income, health-care bills and noneconomic damages. A San Diego car accident lawyer from Jeffrey E. Estes & Associates can guide you through the claims process. Call 855-290-8080 to schedule a consultation.
https://jeffreyesteslaw.com/wp-content/uploads/2021/11/photodune-14318761-exploded-airbag-xs-1.jpg
536
373
damg
https://jeffreyesteslaw.com/wp-content/uploads/2021/12/logo_estes_NEW.png
damg
2016-08-09 18:24:55
2022-10-17 18:37:07
Does Your Vehicle Have These 5 Essential Safety Features? Insights from a San Diego Car Accident Lawyer