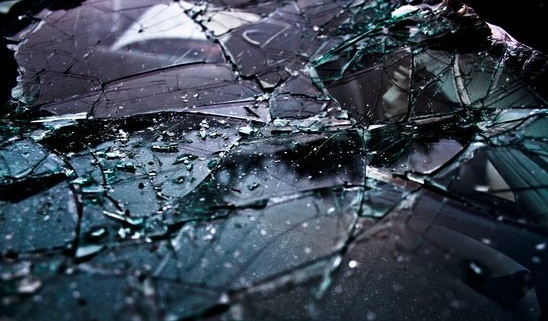 4 Mistakes to Avoid When Filing a Car Accident Claim
If you sustain injuries in a car accident, making even a minor mistake at the scene could hurt your chances of filing a successful injury claim. According to Forbes, the average driver files an accident claim once every 18 years, so it is important that you know the steps to take to give your claim the best possible chance at success.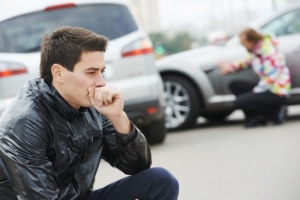 It is equally essential to know the common errors that cause claims to be disputed or denied. One small mistake in the immediate aftermath of a collision could harm your case. This article will explain some of the more common mistakes that you should avoid during the claims process.
If you would like more comprehensive help filing your claim, contact Jeffrey E. Estes & Associates. We have recovered more than $150 million for our clients in successful settlements and verdicts. Call 855-290-8080 to schedule a free case evaluation with a personal injury attorney in San Diego.
Read on to learn about four common mistakes to avoid when filing a car accident claim:
Making a Recorded Statement
If you make a recorded statement to the insurance company before you have a thorough understanding of the extent of your injuries, it could inhibit your ability to recover the total amount of compensation that you deserve. Always talk to your car accident lawyer before making any kind of recorded statement to the insurance adjuster.
Accepting Fault
California is a "fault" state when it comes to car accident claims, which means the liable motorist's insurance provider must cover the damages that the other parties incurred. However, determining fault is complicated, and even if you did not cause the crash, you could harm your case if you admit fault to the other driver, the police, or the insurance company.
Failing to Gather Sufficient Evidence at the Scene
If you are physically able to get up and walk around after the collision, it is crucial that you take photos of the scene. If you cannot walk around, ask a friend to return to the scene and take photos for you so you can at least demonstrate how and why the accident occurred. Photographs may help your attorney prove negligence and liability. 
Hiring the Wrong Personal Injury Attorney
Make sure you turn to a law firm that has extensive experience litigating personal injury lawsuits. Look online for testimonials from past clients. Ask about the attorney's years of experience, the types of cases the firm handles, and the outcomes of cases that were similar to yours.
If your crash happened in California, contact Jeffrey E. Estes & Associates. Attorneys Jeffrey E. Estes and Alton J. Smith have a reputation for tough litigation and a strategy for winning substantial settlements and verdicts for their clients.
Call 855-290-8080 to schedule a free consultation with a car accident lawyer in San Diego. You can learn more about car accident claims in California by visiting the USAttorneys website.
Read more accident articles here
https://jeffreyesteslaw.com/wp-content/uploads/2021/11/photodune-7673418-broken-car-windshield-3-xs.jpg
365
548
damg
https://jeffreyesteslaw.com/wp-content/uploads/2021/12/logo_estes_NEW.png
damg
2017-07-20 16:14:41
2022-10-17 18:37:04
4 Mistakes to Avoid When Filing a Car Accident Claim