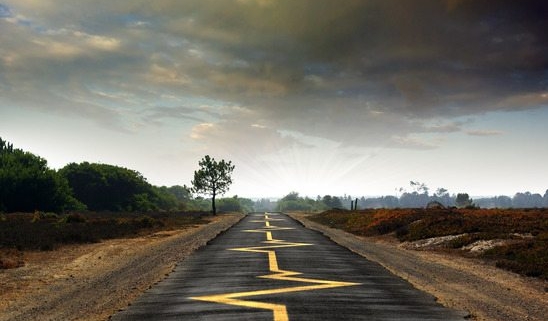 Despite awareness campaigns that constantly remind people not to drink and drive, alcohol still causes nearly one-third of all traffic fatalities, according to the most recent data from the Centers for Disease Control and Prevention. The state of California is no exception; at least 10,327 people died in drunk-driving wrecks between 2003 and 2012.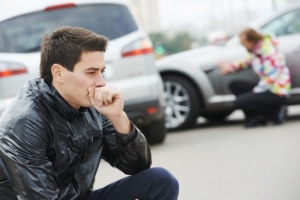 Many of these victims' families faced overwhelming debt due to medical bills, lost income, funeral and burial costs, and other expenses. If you were injured or lost a family member due to a drunk driver, you may be able to recover these losses by filing a personal injury claim.
Jeffrey E. Estes and Alton J. Smith are car accident attorneys with a reputation for winning substantial settlements and verdicts. They have been litigating personal injury cases on behalf of California residents for almost 30 years. Call 855-290-8080 to schedule a free initial consultation with San Diego injury lawyer from Jeffrey E. Estes & Associates.
Effects of Alcohol on a Driver's Performance
Far too many people make a habit out of drinking alcohol before driving. In fact, according to a national survey conducted by the CDC, 1.9 percent of all participants admitted to driving after drinking too much within the past 30 days. The rate in California was a comparable 1.8 percent.
Some people feel like they are good drivers when they are intoxicated; however, nobody is immune to the effects of alcohol. Let's take a look at three ways alcohol can impair a driver's performance:
Judgment
Although the legal blood-alcohol concentration limit in California is 0.08 percent, lower amounts of alcohol can still affect your judgment. If you are unable to evaluate situations quickly while driving, your response could be delayed long enough to cause a crash.
Comprehension
You might feel comfortable evaluating traffic patterns while you are sober, but you may not be so astute after a few drinks. Even if a drunk driver sees a traffic sign or vehicles slowing down ahead, alcohol can affect comprehension and prevent the driver from taking the appropriate action.
Coordination
Alcohol affects motor functions and makes drivers less coordinated. Needless to say, the risk of crashing increases if a motorist cannot calculate distances and operate a vehicle properly.
If you were injured by a drunk driver in California, turn to Jeffrey E. Estes & Associates. Attorneys Jeffrey E. Estes and Alton J. Smith will help you navigate the claims process.
A small mistake, such as making a recorded statement to the insurance adjuster or missing doctors' appointments, could reduce the amount of compensation you recover or lead to a denial of your claim. Our attorneys will help you avoid these errors and fight for the maximum payout.
We have recovered more than $150 million for our clients in successful settlements and verdicts. Call 855-290-8080 to schedule a free initial consultation with an injury lawyer in San Diego.
https://jeffreyesteslaw.com/wp-content/uploads/2021/11/photodune-1535346-safe-driving-xs-1.jpg
365
548
damg
https://jeffreyesteslaw.com/wp-content/uploads/2021/12/logo_estes_NEW.png
damg
2017-02-21 16:21:19
2022-10-17 18:37:06
How Does Drinking Affect Your Performance Behind the Wheel?